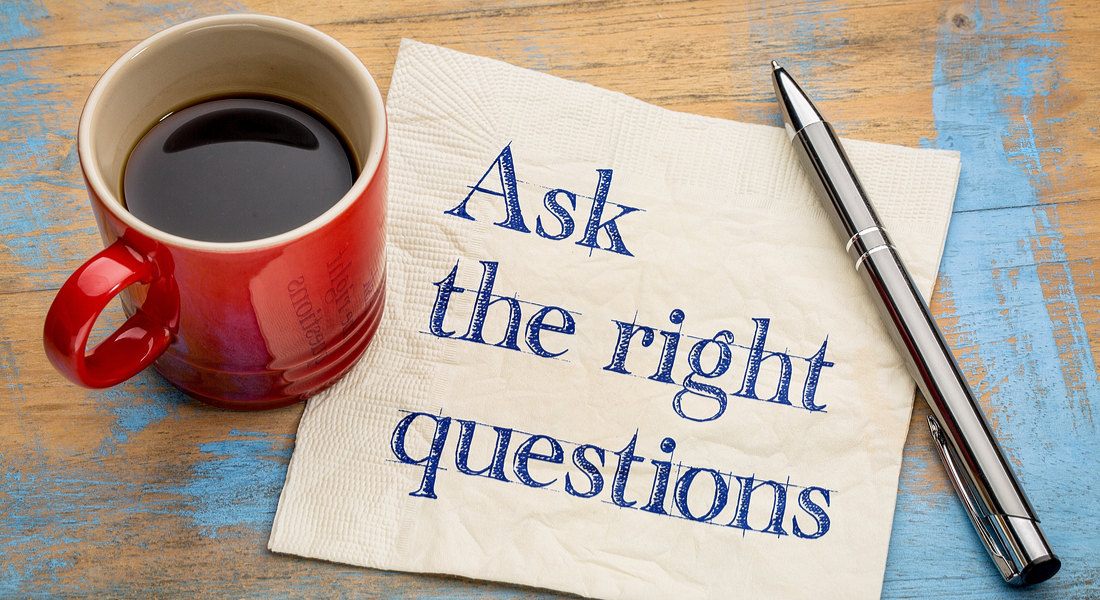 05 Nov

12 Essential Retirement Questions
This article will focus on the 12 questions you need to ask be for your retirement begins:
Do you know where your retirement income will come from when you retire? Is it enough? Do you need more? Are you paying hidden fees you might not be aware of? These are just some of the questions our Xceed Life Plan has answered for many of our clients.
Do you have a life plan? As you approach retirement or if you're already retired, the Xceed Life Plan will provide clarity, confidence and control now and in your retirement years.
If you don't have the answers to these key questions you should consider spending a lunch hour with one of our experts.
What are you invested in currently?
What will happen to your savings when there is another stock market crash?
What are you paying in fees and can you eliminate high or unnecessary fees?
Are you being tax efficient?
What are your resources for income?
Can you generate more income?
How are you minimizing inflation risk?
Are you maximizing social security benefits? (visit the social security website to find your benefit amount)
Will you still have a paycheck if you live into your 90's?
What will happen to your retirement income if your spouse passes early?
What will happen to your spouse's income if you pass early?
What is your death tax liability?
If you have the answers to most of these questions, congratulations is due because you're in the minority. However, most individuals don't have the answers. Furthermore, most people don't know where to start.  They might even be scared to assess their current situation.  The worst case is that they think they understand it when, in most cases, they don't.
If you don't have an Xceed Life Plan and need help creating one, contact us as you approach retirement or if you are already retired. Your Life Plan will provide clarity, confidence and peace of mind in your retirement years. If you feel you may be in a retirement crisis, need a plan, or you need some expert advice, schedule a meeting with us.
Disclaimer: This information is provided for educational purposes only. No statement contained herein shall constitute tax, legal or investment advice. This is not a solicitation for the purchase of any particular product. The information is not intended to be used as the sole basis for financial decisions, nor should it be construed as guidance designed to meet the particular needs of an individual's situation. All individuals are encouraged to consult with a qualified professional before making any decisions about their personal situation. Investing involves risk, including the potential loss of principal amount invested. Insurance product guarantees are backed by the financial strength and claims-paying ability of the issuing insurance company and are not FDIC insured. We are an independent financial services firm helping individuals create retirement strategies using a variety of investment and insurance products to custom suit their needs and objectives.