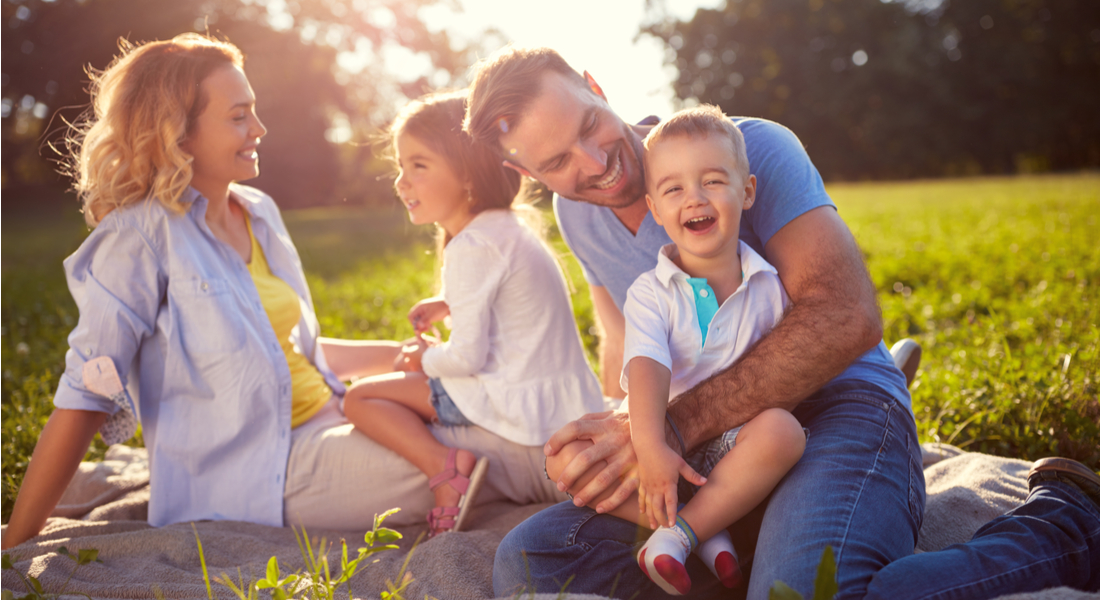 07 Nov

Your Life Insurance Policy May be on a Path to Destruction
Your life insurance policy may be on a path to destruction:
There are 180,000 reasons why you need to have your life insurance policy reviewed every year. Yes, we've all seen the articles about keeping your life insurance in sync with life events. To make sure your policy still meets your needs. That's all well and good. But this article explores the unforeseen risks that individuals are typically not aware of and what can be done to remedy a flawed policy.
People often reach out to us concerned about their finances. Someone recently reached out to us because he wanted an unbiased review and some better options.
As part the Xceed Life Plan™ our expert review team discovered a major risk in his current policy. During a ten-year period, this individual paid in $180,000 in premiums and unbeknownst to him the policy was about to "lapse" i.e. terminate.  This "lapse in coverage" meant that the life insurance contract would no longer pay the death benefit or provide any insurance coverage for the insured person.
As individuals make premium payments on their permanent policy, they earn interest and their cash value grows over the years. In this instance, the earned interest was not keeping pace with the original policy projections and as a result the policy was on track to expire in the future.
Here is how to fix it:
Because he reached out to us and went through the Xceed Life Plan™ review, this costly mistake was avoided and the necessary actions were put into place to insure the policy did not lapse. In most cases a life insurance review can result in the following:
a reduction in life insurance costs,
a higher death benefit without additional cost,
additional coverage for nursing home and long-term care or
simply taking some much-needed cash out of the policy.

If your life insurance policy has not been reviewed in the last couple of years, contact us for a free life insurance policy review and our expert team will let you know if you're okay or, at risk and how to resolve any issues.
Disclaimer: This information is provided for educational purposes only. No statement contained herein shall constitute tax, legal or investment advice. This is not a solicitation for the purchase of any particular product. The information is not intended to be used as the sole basis for financial decisions, nor should it be construed as guidance designed to meet the particular needs of an individual's situation. All individuals are encouraged to consult with a qualified professional before making any decisions about their personal situation. Investing involves risk, including the potential loss of principal amount invested. Insurance product guarantees are backed by the financial strength and claims-paying ability of the issuing insurance company and are not FDIC insured. We are an independent financial services firm helping individuals create retirement strategies using a variety of investment and insurance products to custom suit their needs and objectives.